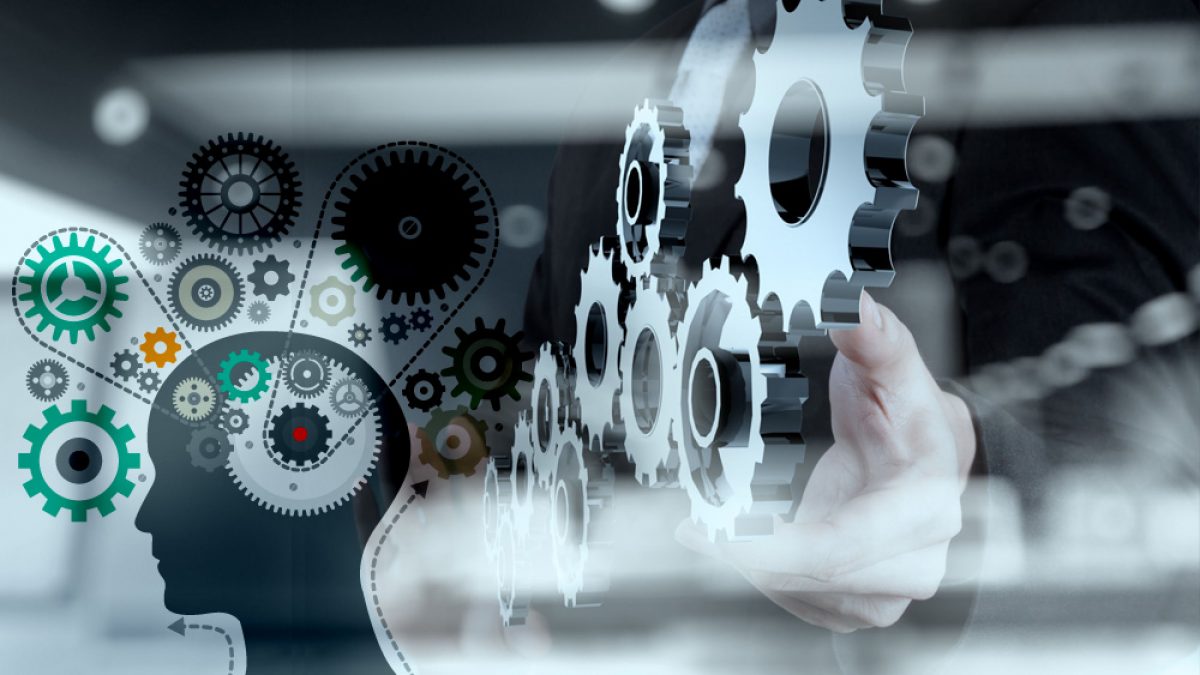 AE Group's engineering services offer recognized expertise in the fields of engineering and litigation support to the petrochemical, oil and gas industries.
Managing risk and the reliability of power plants as well as oil, gas, and chemical equipment is challenging. AE Group's engineering experts provide value-added and customized engineering services through specialization in asset integrity management and life management of infrastructure, facilities, and equipment.
AE Group offer solutions to industry by using advanced technology and world-class expertise to solve problems and gain a competitive edge. Our program combines the understanding of process properties with a detailed knowledge of materials and equipment. These services help our clients minimize costs, improve efficiency, meet safety standards, and ensure that installations conform to operational and design parameters.
We have carried out a wide range of projects encompassing the evaluation of systems and equipment to the Power Generation and Petrochemical industries. Around the globe, our projects have raised the performance of our clients' assets so their facilities are performing at optimal capacity. This is achieved by offering unparalleled engineering service, using industry best practices driven by the latest technologies, and innovative strategies, as part of our Total Quality Assurance expertise.